Raphaël Pannier rentre dans l'équipe pédagogique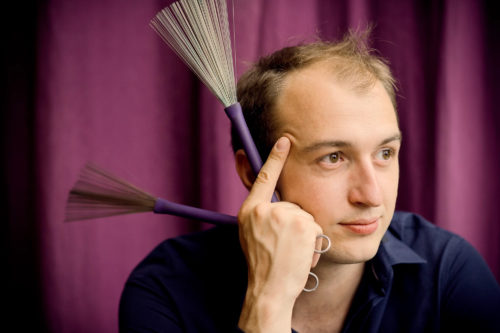 L'American School of Modern Music a le plaisir d'annoncer l'arrivée du batteur Raphaël Pannier dans l'équipe pédagogique.
Diplômé de Berklee College of Music et de Manhattan School of Music, Raphaël a déjà enregistré plus d'une vingtaine d'albums en tant que sideman et s'est produit avec des artistes comme Lee Ritenour, Steve Wilson, Bob James, Marcos Valle, Eric Lewis, Manuel Valera, Rotem Sivan, Lage Lund entre autres.
À tout juste 30 ans, il sort le 18 septembre 2020 son premier album « Faune » en tant que leader avec les géants du jazz Miguel Zenon (saxophone alto), Aaron Goldberg (piano) et Francois Moutin (contrebasse). Produit par le label French Paradox, « Faune » est déjà élu « révélation » par Jazz Magazine.