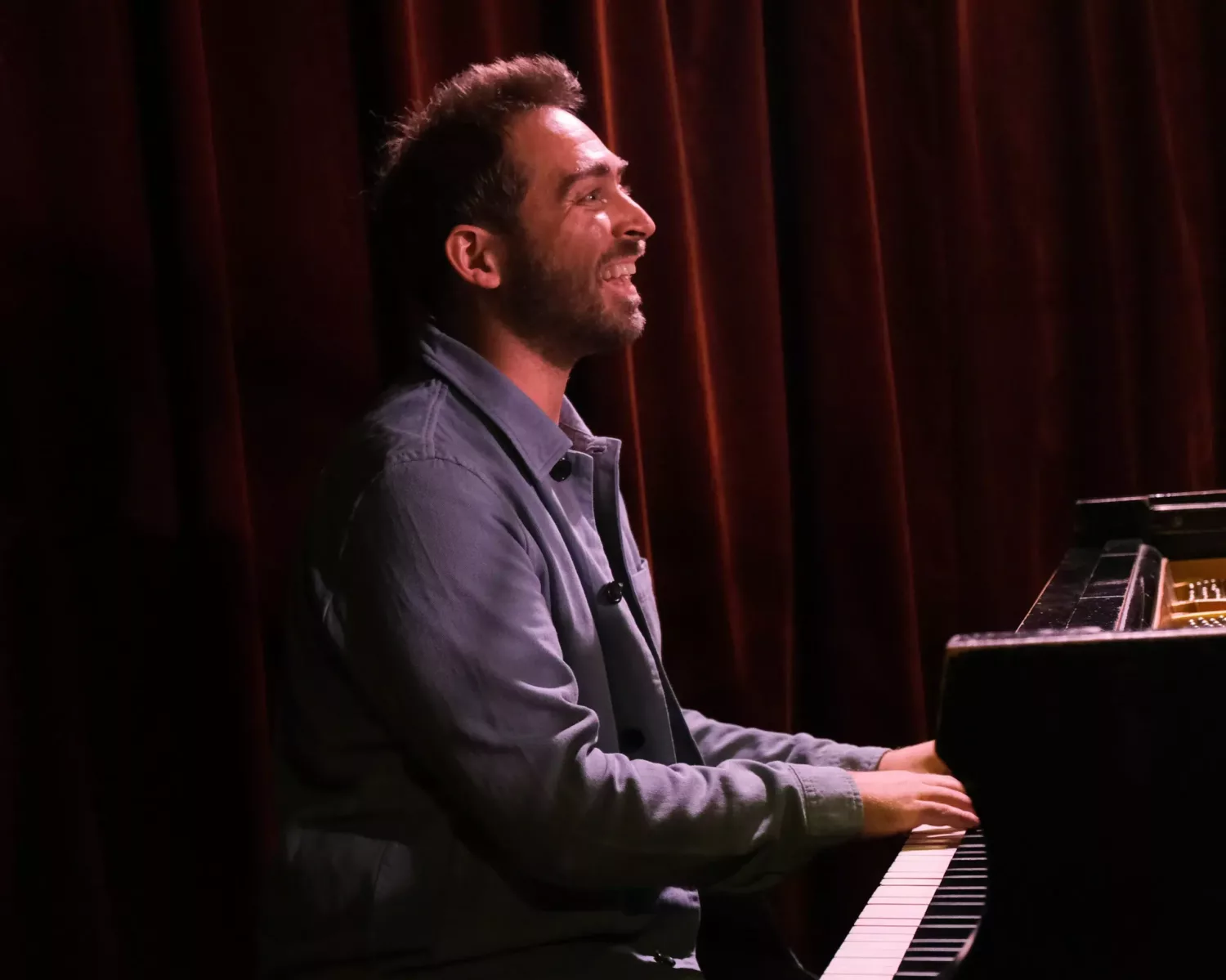 The American School of Modern Music, in collaboration with the Sunset, is organizing the masterclass of pianist Aaron Parks on Wednesday, November 15th, from 4 pm to 6 pm at the Sunset.
Aaron is considered one of the most influential contemporary pianists, with an extensive career as a composer and sideman (working with artists such as Terence Blanchard, Terri Lyne Carrington, Nir Felder, Gilad Hekselman, Derrick Hodge, Lage Lund, Gretchen Parlato, Kurt Rosenwinkel, Joshua Redman, and more).
We are very excited to have him for the Masterclass.
Registrations:
Registration link for the Masterclass