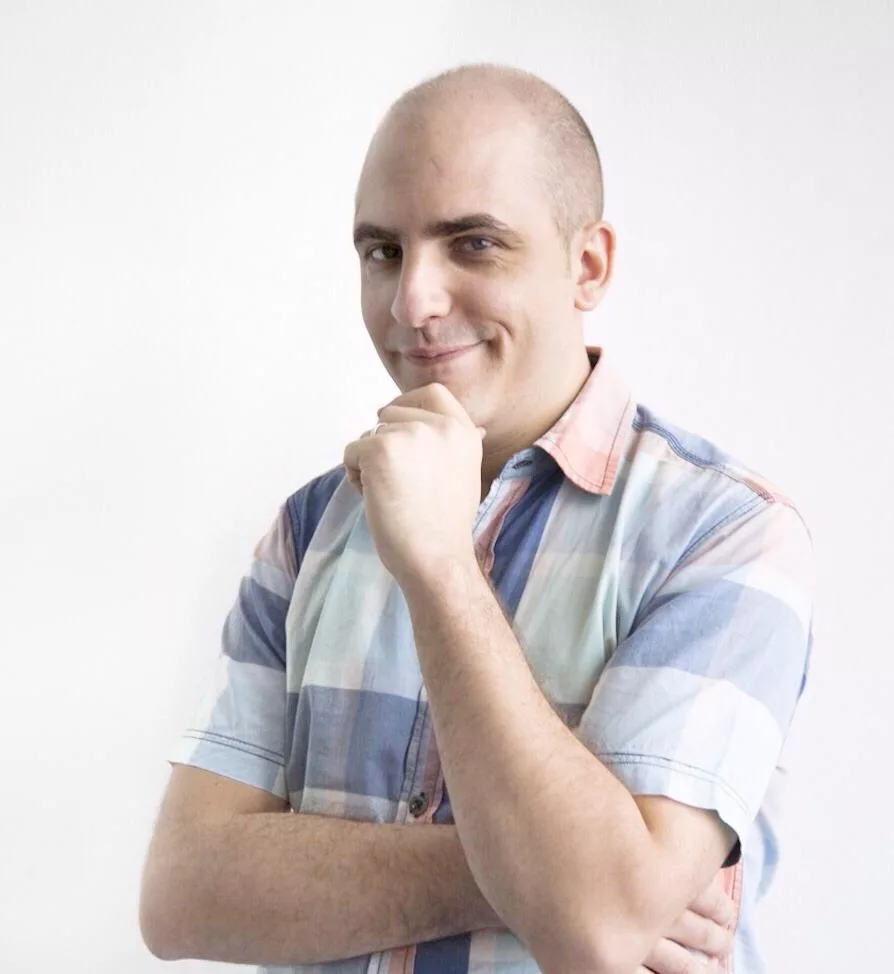 We are pleased to welcome Composer and Orchestrator Nico Godefroy to the teaching team.
Nicolas will be offering a course on music for visual media (video games, films, TV series, etc.) for second-year students.
Nicolas J.C. Godefroy initially studied classical music and composition at the Regional Conservatory of Caen in France. He later graduated "Summa Cum Laude" from Berklee College of Music (Boston, USA), specializing in music composition for visual media, orchestration, and orchestral conducting.
In Los Angeles, he worked on both small and large studio productions, including The Tale of Desperaux (Universal Studios), The Cold Light of Day (Summit Entertainment featuring Bruce Willis, Sigourney Weaver, Henry Cavill), The Raven (with John Cusack), Vanishing on 7th Street (with Hayden Christensen), as well as television series like Battlestar Galactica, Eureka, Human Target, Caprica, Trauma…