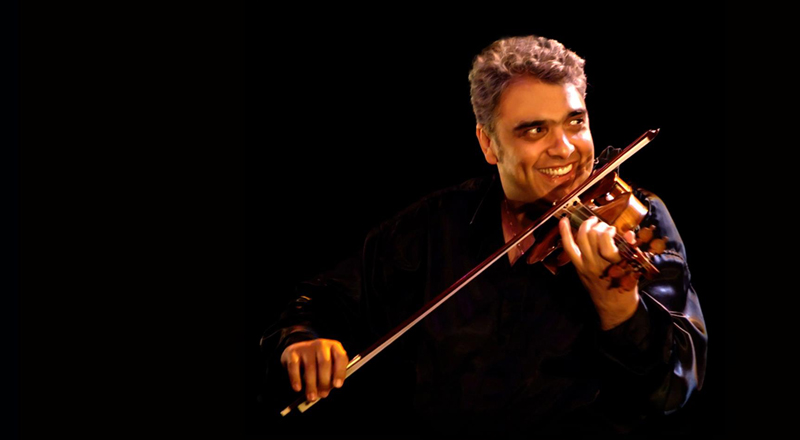 Florin Niculescu enters the American School of Modern Music
We have the immense honor to welcome a legend within the team of the American School of Modern Music, one of the major violinists of the international scene: Florin Niculescu, who will lead the violin class and the Gypsy Jazz ensembles in the tradition of Django Reinhardt & Stéphane Grappelli.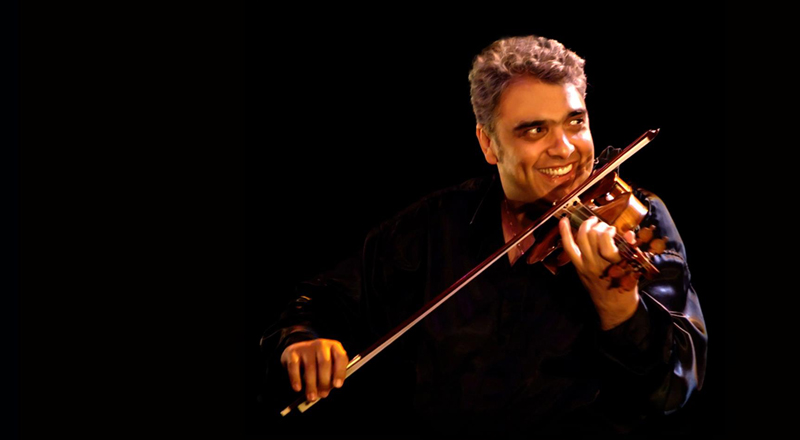 Arrived in France at the beginning of the 90s in order to realize one of his dreams, to meet Stéphane Grappelli, he encounters and collaborates with many artists from the French jazz scene (Emmanuel Bex, Simon Goubert, Christian Escoudé, Romane, Angelo Debarre), plays in the new Quintet of the Hot Club de France with Babik Reinhardt, is part of the adventure of the Gyspy Project alongside Bireli Lagrene.
He is also very much in demand by popular stars such as Charles Aznavour, Roberto Alagna, Henri Salvador, Françoise Hardy, Patrick Bruel, Julien Clerc, Romain Didier, Dany Brillant, Sanseverino.
He is one of the rare Europeans to have played at Carnegie Hall where he was invited in 2007 for a tribute to the immense pianist Oscar Peterson (who called Florin "the Carpathian hurricane" after having heard him play!). stage with the icons of world jazz: Hank Jones, Billy Taylor, Wynton Marsalis, Russell Malone, Christian McBride, Paquito D'Rivera, Mulgrew Miller, Lewis Nash, Houston Person, Clark Terry, Jimmy Heath, etc.
Web site : florin-niculescu.com