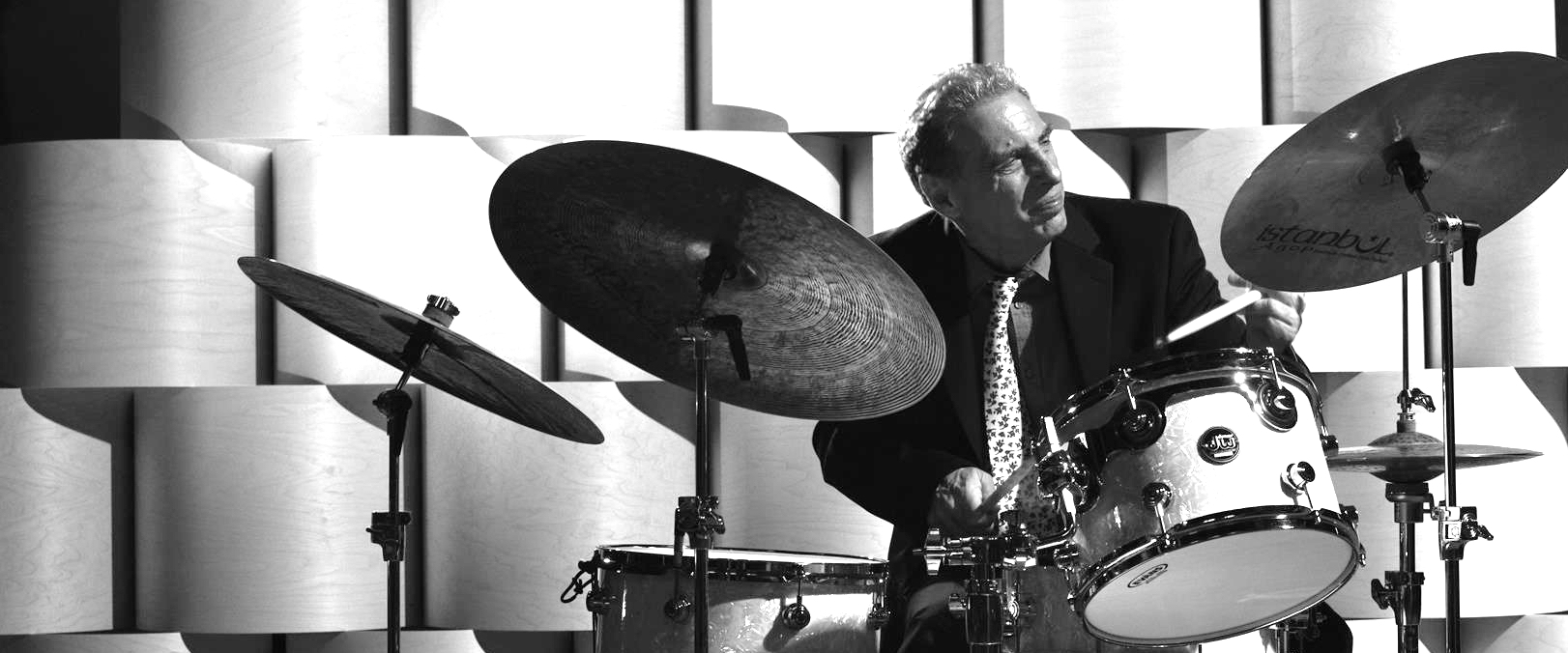 Master Class Mike Clark + Reggie Washington
The American School of Modern Music is pleased to welcome drummer Mike Clark (Herbie Hancock, Headhunters,…) accompanied by bassist Reggie Washington (Steve Coleman, Roy Hargrove,…) for a Masterclass at the American School of Modern Music 2 May from 2 to 4:30 p.m.
They will be in concert the same evening at the petite halle de la Villette: http://www.lapetitehalle.com/evenement/mike-clark-trio/
MIKE CLARK is recognized worldwide as one of the most prestigious jazz and funk drummers in the United States since his collaboration with Herbie Hancock in the early 1970s. Internationally, Mike is a cult following and his incisive playing on the guitar. Hancock's album Thrust, definitely established him as a formidable innovator.
Often considered the "Tony Williams of funk" Mike considers himself more of a jazz drummer and, in fact, has become one of his mainstays. Mike has performed with big names like Herbie Hancock, Chet Baker, Tony Bennett, Wayne Shorter, Joe Henderson, Eddie Henderson, Bobby Hutcherson, Larry Coryell, Wallace Roney, Geri Allen, Chris Potter, Bobby McFerrin, Al Jarreau, Dave Liebman, Nat Adderley, Gil Evans and many more.

Bassist Reggie Washington was a key player in the Modern Jazz revolution of the '80s and' 90s. He gained his reputation throughout his tours and through his performances with Steve Coleman, Branford Marsalis, Roy Hargrove, Chico Hamilton, Oliver Lake, Cassandra Wilson , Don Byron, Jean-Paul Bourelly, Lester Bowieet, Ronald Shannon Jackson.
In 2005, Reggie began touring with his own groups, made up for the most part of European and American musicians such as Ravi Coltrane, GeneLake, Stéphane Galland, Jef Lee Johnson, Erwin Vann, David Gilmore, Jacques Schwarz-Bart, EJ Strickland, Jozef Dumoulin, Skoota Warner, Matthew Garrison, Marcus Strickland, Jason Lindner, Poogie Bell and Ronny Drayton.
This complete musician plays Jazz, Funk, R & B, Blues, World Music and experimental music with a natural and communicative energy. Its basslines are both sophisticated and self-explanatory. Assiduous and passionate, he enjoys mixing different characters from various backgrounds for the purpose of learning and sharing ideas.
Reggie is currently on tour with Lisa Simone, Roy Hargrove & RH Factor, Malcolm Braff, Regina Carter, Lee Ritenour, Hervé Samb, Archie Shepp, The Headhunters, Robin McKelle, Yosuke Onuma & Liz McComb.
The event is reserved exclusively for students of the American School of Modern Music.